We also organize meetups and currently we're more than 2900 members!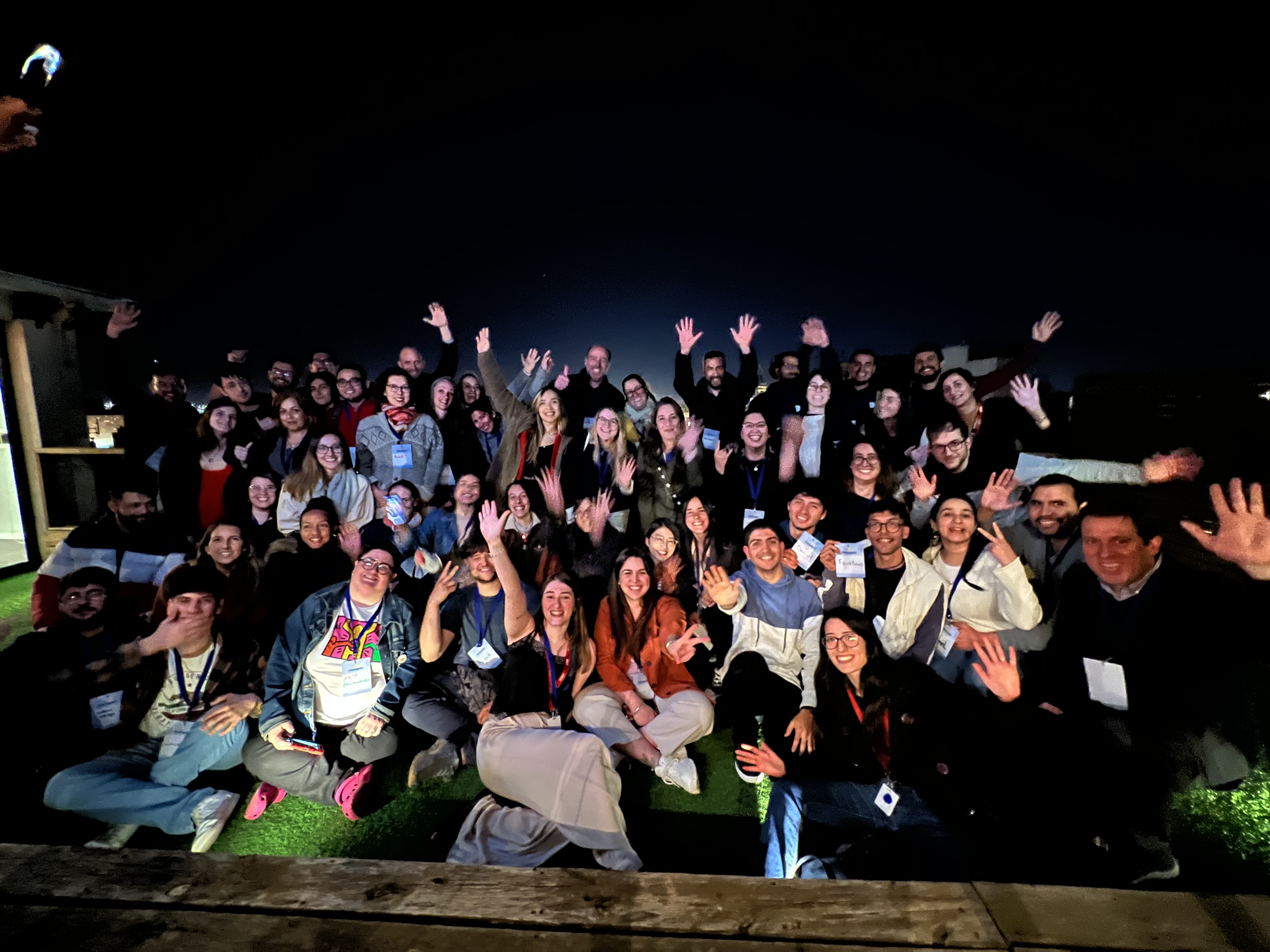 Interested in attending our meetups?
You only need to
register
in our meetups group to receive notifications about our upcoming events.
Interested in sharing your experiences and knowledge about testing?
Please don't hesitate to send us an email at
[email protected]
. We'll contact you shortly!
Interested in hosting or sponsoring a coffee break?
Please contact us at
[email protected]
. Thanks!