TestingUy 2022 Cycle of Activities
!
This year, we had 3 face-to-face meetings with streaming and 2 virtual activities. We met once again, we learned, and we shared some interesting conversations about software testing and quality.
As in previous years, the activities were free of charge for all participants thanks to the efforts of the TestingUy organizers and to the sponsors that joined us.
Thank you for your continued support! We invite you to join us for another year packed with testing!
Cycle of Activities
ACTIVITIES
Activities free-of-charge with prior registration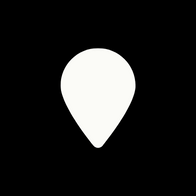 Wednesday, July 27th|6:30
-
8:30 pm GMT-3|Activity in Spanish
Meetup - In-person activity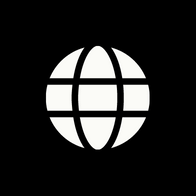 Wednesday, August 31st|6:30
-
8:30 pm GMT-3|Activity in Spanish
Webinars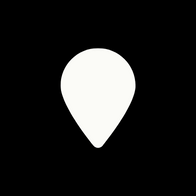 Wednesday, September 28th|6:30
-
8:30 pm GMT-3|Activity in Spanish
Meetup - In-person activity - Venue Sponsor: Endava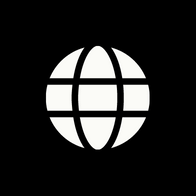 Wednesday, October 26th |6:30
-
8:30 pm GMT-3|Activity in Spanish
Webinars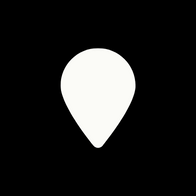 Wednesday, November 30th|6:30
-
8:30 pm GMT-3|Activity in Spanish
Meetup - In-person activity - Venue Sponsor: Globant